Drivers
Metrix* proximity drivers are interchangeable with Bently Nevada®** Series 3300, 7200, and 3000 probes and cables. The flexible Metrix MX2033 Driver can be reconfigured to handle any of these probe / cable combinations.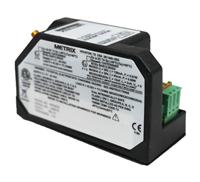 Dynamic Voltage Output (mV/mm or mV/mil)
Fully API 670 compliant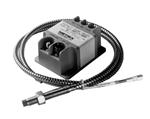 Replacement for Bently Nevada** 7200 and 3000 Series.